1 tag
best compliment ever: you have great taste in music
perfectioninimperfection: I do not spew profanities. I enunciate them clearly, like a fucking lady.
1 tag
1 tag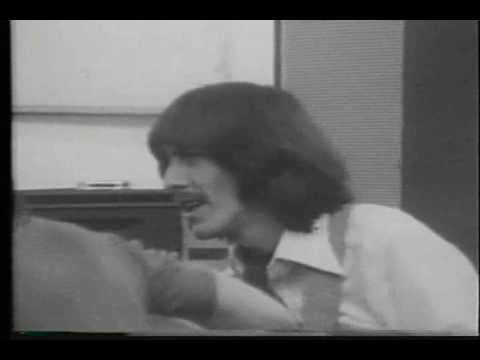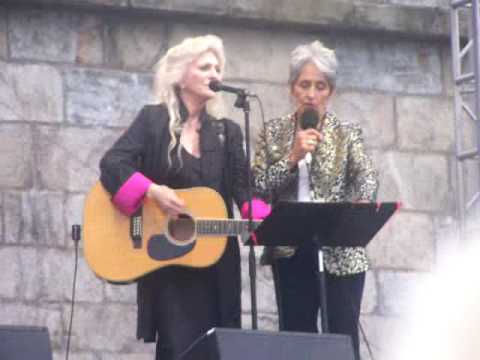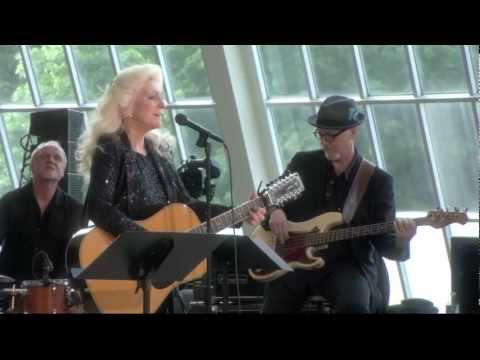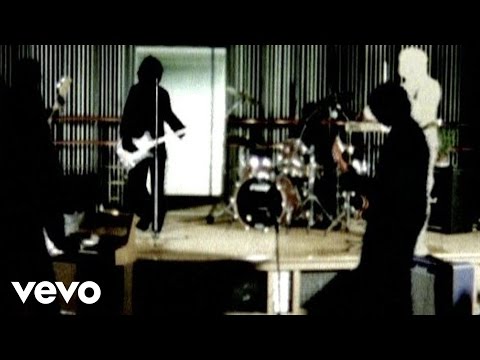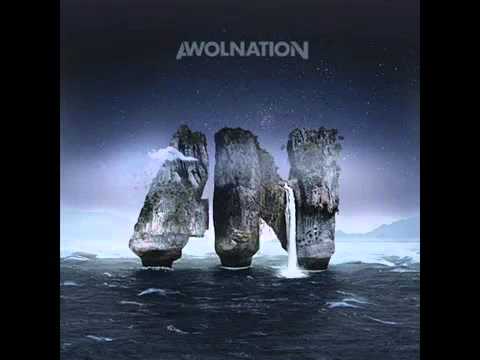 cityoffangirling: You're gone gone gone away I...
In the spring we made a boat Out of feathers, out of bones. We set fire to our homes, Walking barefoot in the snow. #OfMonstersAndMen
r3fu5et051nk: Its funny how a lot of the music I listen to was introduced to me by people I don't converse with anymore. Thank you. I miss you all.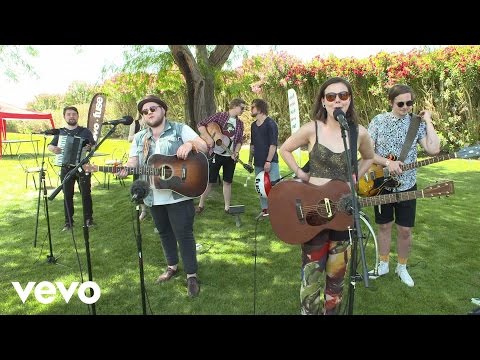 Watch
You Won't - Who Knew (OFFICIAL VIDEO)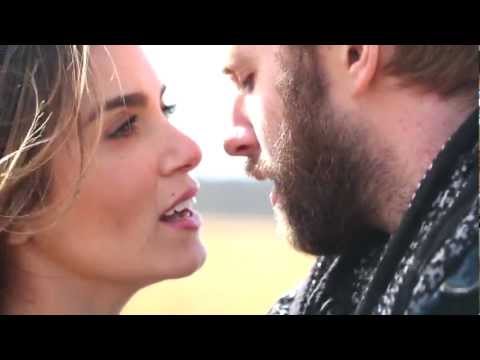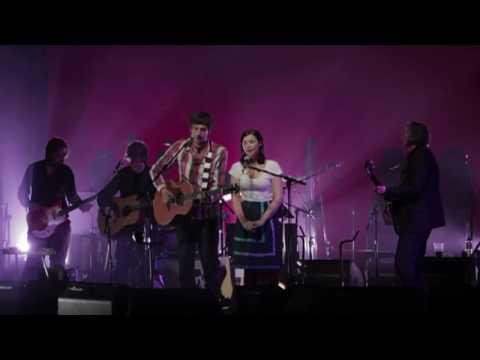 "If you have chemistry, you only need one other thing. Timing. But timing's a..."
– Robin, How I Met Your Mother (via kristinajo)